About-Our-Clinic
About Our Clinic
Kedrah Veterinary Clinic is a specialised equine Clinic established in 1977 by Veterinary Surgeon Thomas P. Meagher MVB MRCVS.
This fully equipped Clinic and Laboratory offers a complete veterinary service for the equine client.
The clinic offers the most modern and advanced services in equine medicine and surgery.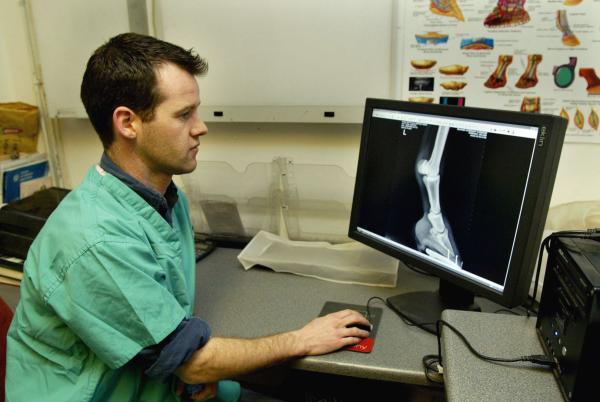 The services offered include mare fertility treatment, embryo transfer, stallion semen freezing, advanced x-ray techniques, ultra sound scanning and blood analysis.
The clinic offers a video laser system that allows surgery and hobday to be performed internally, with an immediate return to work.
Facilities include indoor and outdoor arenas for veterinary examination.